My name is Maura Sheedy, and I studied Management, Marketing, Digital Technology, and Emerging Media. My studies and current work focuses on what I deem "a positive approach to media."
A native of Pittsburgh, PA who's now residing in New York, NY, I am passionate about feminism, sustainability, politics, fashion, community spaces, the arts, and independent fashion.
I am most well-known for documenting a year spent entirely makeup free on Instgram and for founding online & print magazine Make Muse.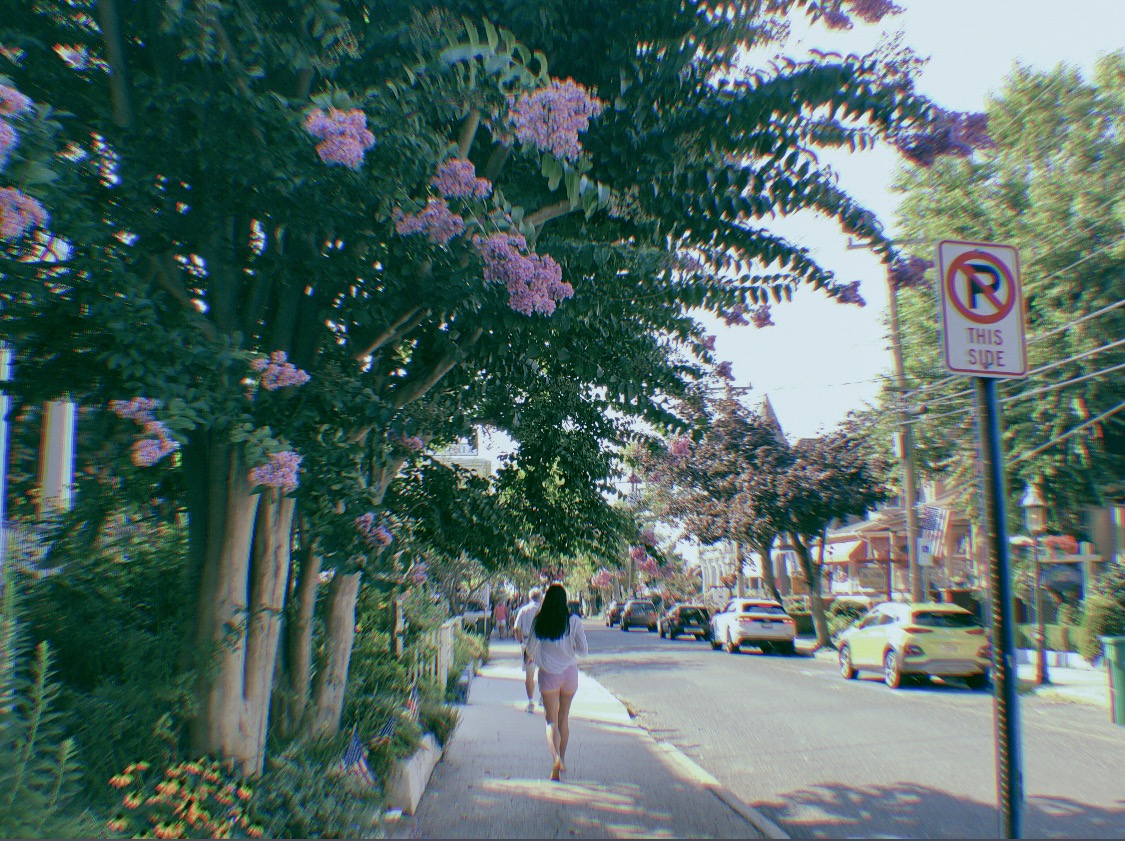 A multi-hyphenate marketer, designer, and communications specialist, I have a diverse, professional, creative skillset.
My past clients have included political candidates, independent fashion labels, startups, non-profits, and more.